About Us
Know more about our company, Our team and Our services
Nawfa Technologies is a leading IT and Security service provider in Udupi, Established in the year 2014, offering wide range of professional services for IT and Security. Having wide range of experience in IT and Security industry, we are successful in prviding quality service to our customers at an affordable price. we offer professional IT services like Web Design, Custom web development, Web Hosting, Search engine optiisation(SEO), Digital Marketing and Security solutions like CCTV security solution, CCTV Installation, Maintenance and many more.
Customer satisfaction is our top priority. We strive hard to ensure our customer satisfaction. We understand the exact need of our customers before executing any project and ensure that the job is completed as per customers need and requirement. Our customers can reach us anytime on Facebook, Whatsapp and Email. We are available to service our customers from morning 9AM to 9PM Indian Standard Time and will respond to your queries as quick as possible. We try our best to solve our customers problem within a few minutes or on the same day. We recomand to communicate on Whatsapp for the best results. Please feal free to contact us any time.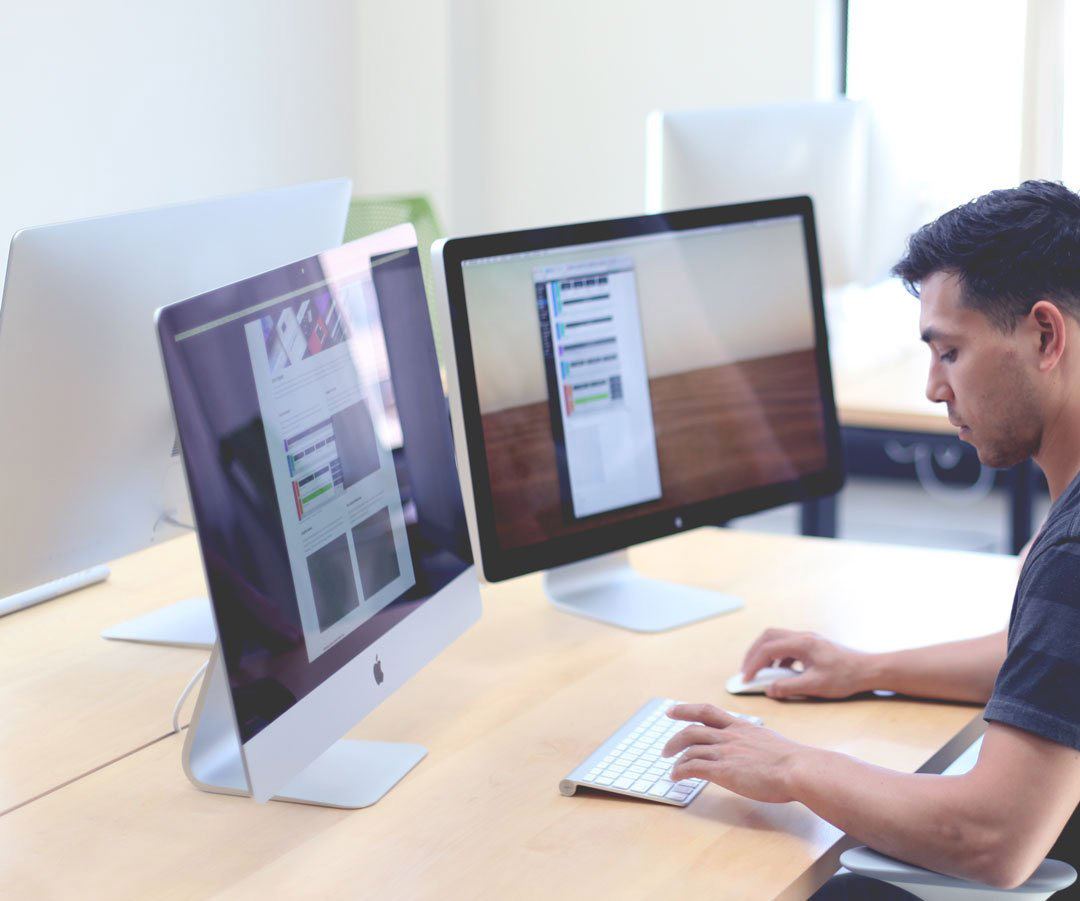 CCTV & Security Solutions
CCTV & Security solutions with professional installation and maintenance services by team of experts and engineers.
Website Designing
Static, Dynamic and E-commerce web  design services which is highly responsive and search engine optimised.
Web Development
Customised web application and web portal development that can be accessed from anywhere on the internet with the brouser.
Web Hosting
Wide range of web hosting services like shared hosting, VPS hosting and cloud hosting with easy to use control panel.
SEO Services
Search engine optimisation with best SEO strategy that can bring highest organic ranking to your website on SERP.
Digital Marketing
Promote your business effortlessly on various social media platforms like Facebook, Instagram and many more.